About us
We provide tailor-made components in Osprey® controlled expansion (CE) alloys. With our build-to-print process and more than 160 years of materials expertise, we take you from material selection and design, to finished component.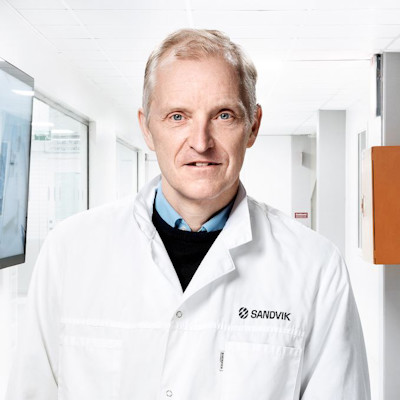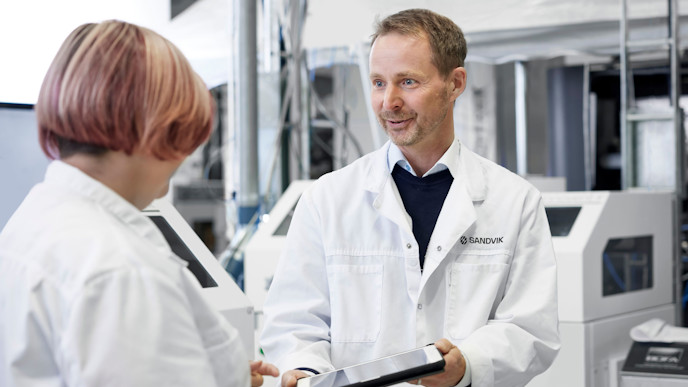 Our build-to-print process enables the production of custom-designed parts made from CE alloys adding value to a wide range of applications.
Our process
Learn more about Osprey® controlled expansion alloys, their advantages and potential. View our most frequently asked questions.
FAQ
Sustainability
Sandvik is committed to using engineering and innovation to make the shift towards more sustainable business.
Careers
We provide career opportunities in many different job areas worldwide.
Sandvik Group
Sandvik is an engineering group providing solutions that enhance productivity, profitability and sustainability for the manufacturing, mining and infrastructure industries.
Products & Applications
Learn more about the the alloys we offer and applications they are suitable for.
Events calendar
Take a closer look at our products and meet with our experts in person.